A concentrate of technologies
At the beginning of this year, we had the great opportunity to attend the manufacturing of the electronic boards of the Fuel it sensor. Surrounded by a team with exceptional skills, we were able to test, discuss and exchange around the project.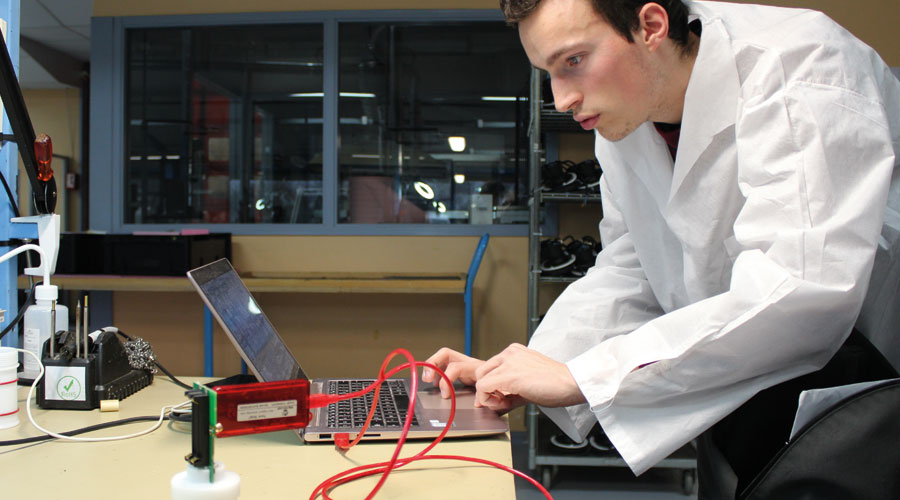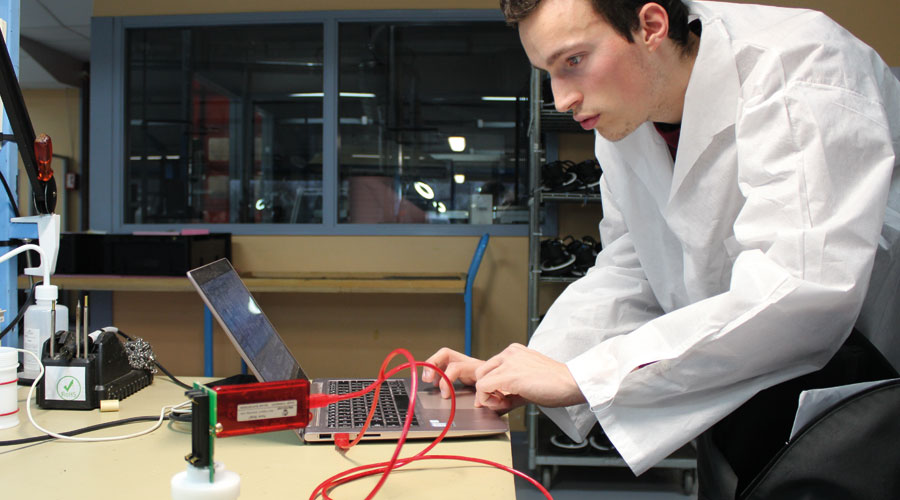 Certified made in Burgundy!
Our manufacturers are made in Burgundy and ATEX certified, which guarantees optimal quality for Fuel it sensors.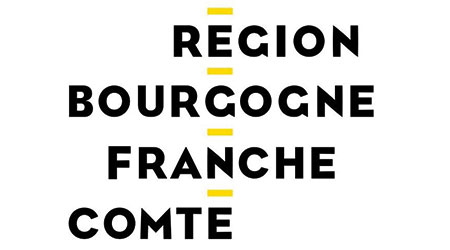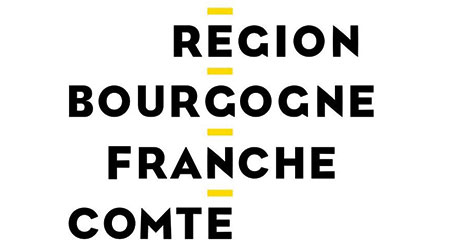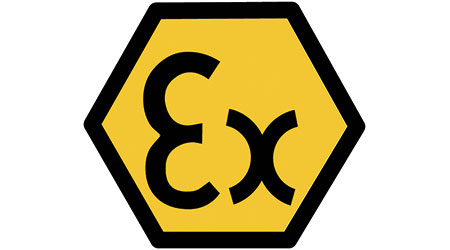 Return in images of our day