Connected gauges for



manufacturers

of tanks, IBCs or storage facilities (SAUL)


GAUGE FOR TANKS, CISTERNS, SAUL

.
Whether you are a manufacturer of tanks, reservoirs or cisterns or a manufacturer of ultra-lightweight honeycomb structures (ULS) for rainwater management, Fuel it offers to equip your products with connected gauges allowing you to have an exact vision of the volume of liquid in each of your tanks.
Installed as original equipment at the exit of your plants, the gauges show the volume of liquid every day and help your customers to know their stock, make their inventories. This solution is offered to you in white label and allows your sales representatives to propose an option connected to your products.
Installation 5 min per gauge
5 years of autonomy for 4 readings per day
No tank size limit in height & width, nor material
20+ European manufacturers work with us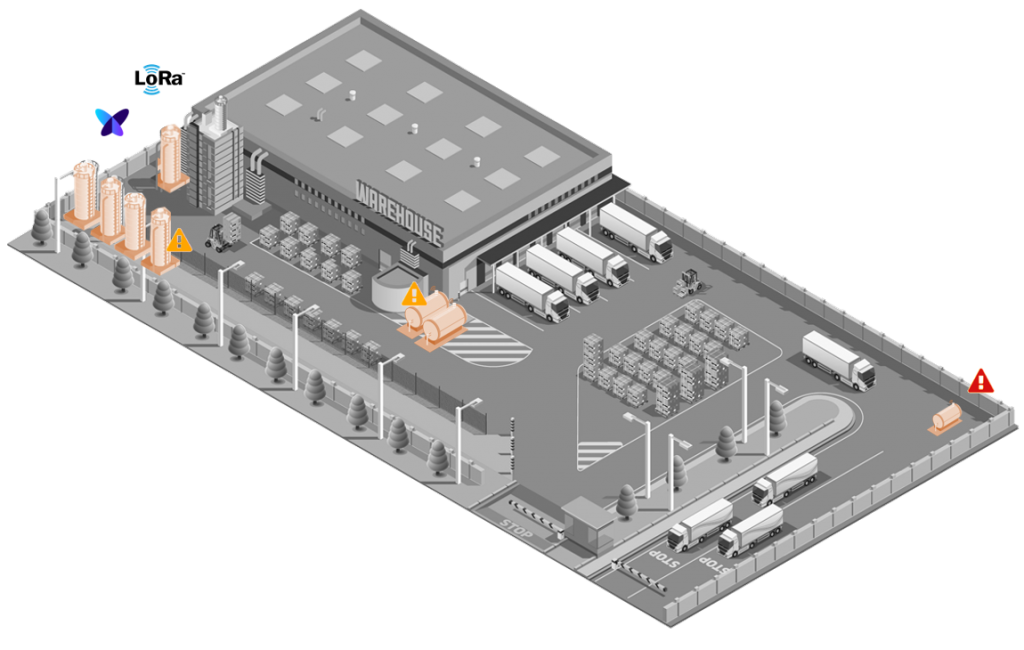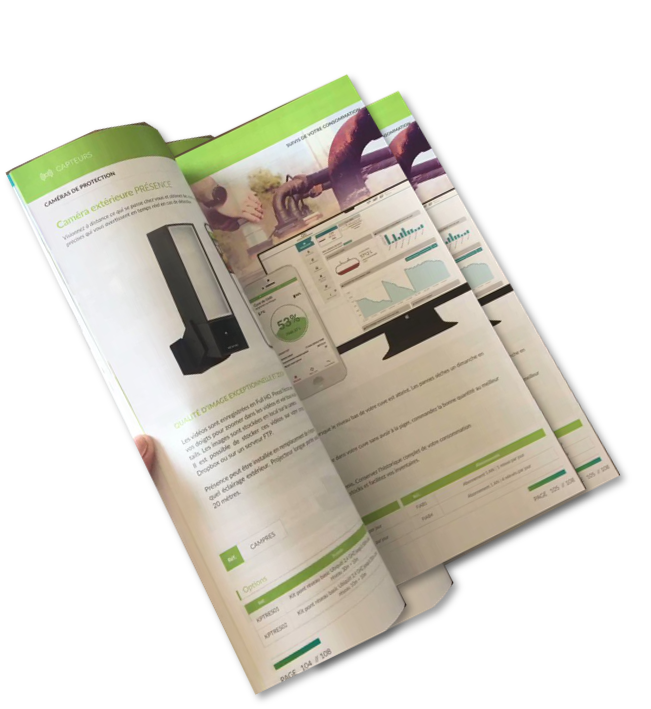 THE ADDITIONAL OFFER FOR YOUR

CUSTOMERS!


Fuel it offers to help you equip your company with
connected sensors
your customers. The gauge and its software are offered in white label with your colors. Add our product to your catalog! The solution has many advantages and we help you.
Training of your sales staff on the gauge and its operation
Increase your average basket with the gauge
Improve your customer service
CONNECTED SOLUTIONS COMPATIBLE WITH ALL TANKS (OVERHEAD & UNDERGROUND)
ALL LIQUIDS (FUELS, FOOD, WATERS, LUBRICANTS, ADDITIVES, etc.)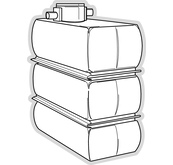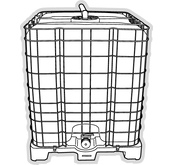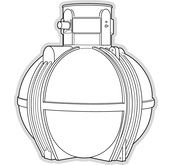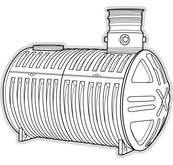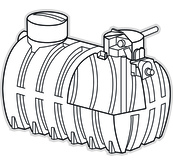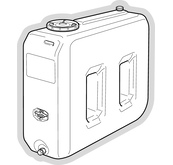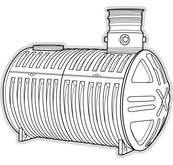 A SaaS software dedicated to your professional customers (communities, companies, farmers, etc.)
Visualize all the tanks of your customers
Our customers manufacturers & equipment suppliers !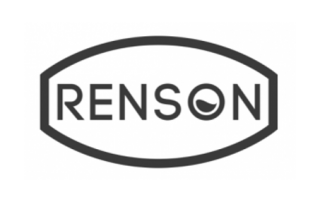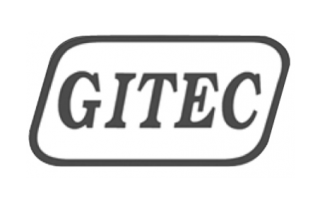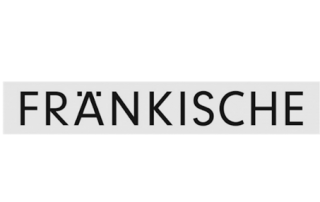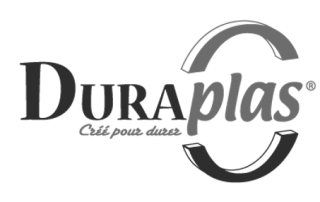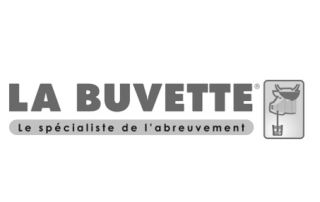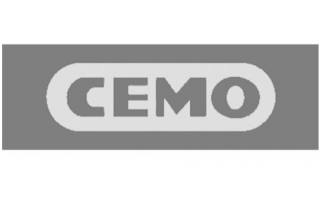 Manufacturers of tanks, cisterns or SAUL you have a question:
Are you interested in our solution and connected sensors for measuring oil level but have questions? Please fill in the form on the right. We will answer you as soon as possible.
---
Or
Contact the team:
contact@fuel-it.io