Connected gauges for



lubricants


for warehouses and tanks of your customers
THE KIT

DEPOSIT

LUBRICANT.
Whether you are a stockist, distributor or manufacturer of lubricants, Fuel it offers to equip your lubricant depots with connected gauges allowing you to have an exact vision of the volume of oil / additive in each of your tanks.
The gauges show the volume of lubricants every day and help you to know your stocks, make your inventories and fluidify your supply chain
Installation 5 min per gauge
5 years of autonomy for 4 readings per day
No tank size limit in height & width
500 tanks of depots equipped in France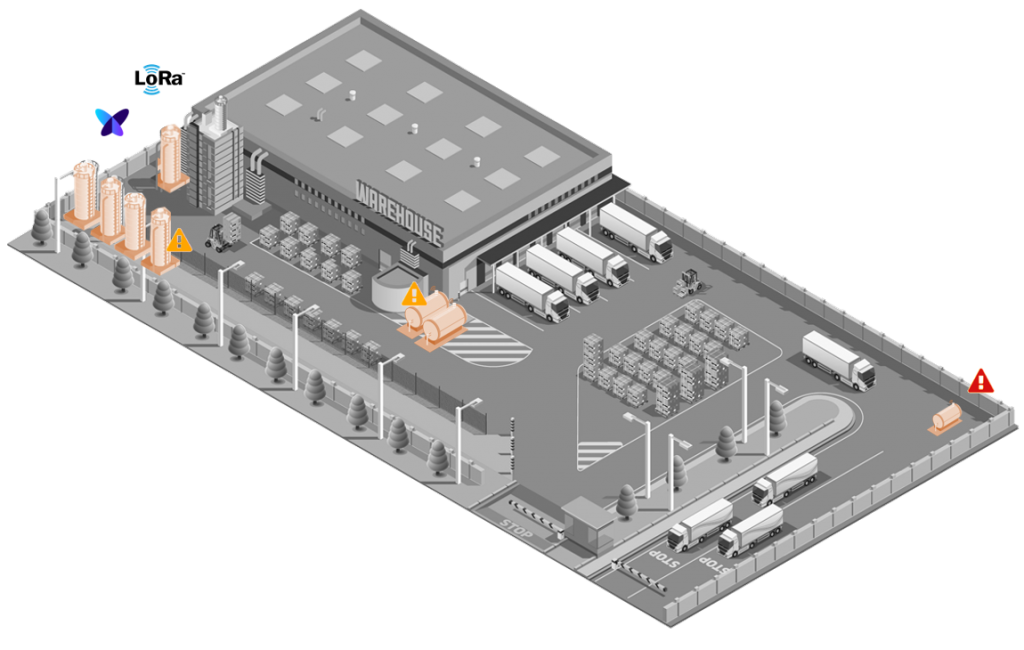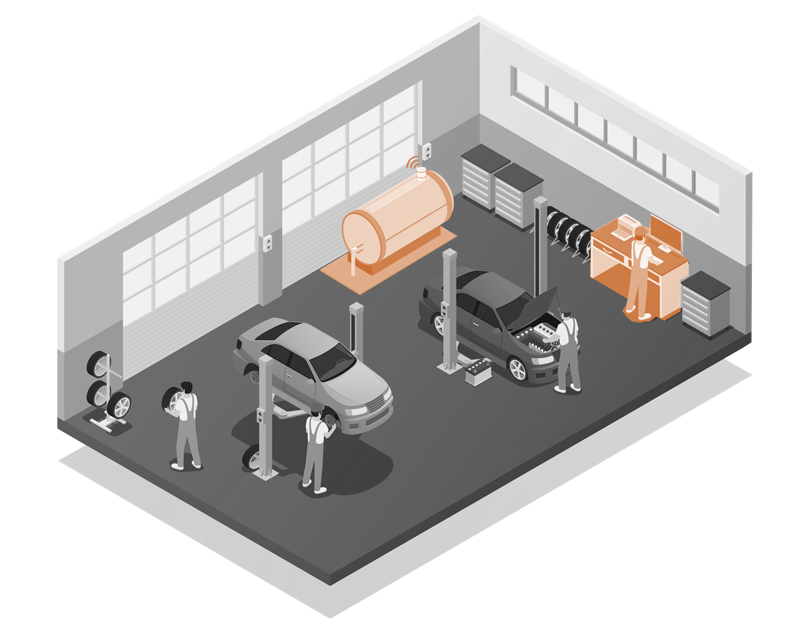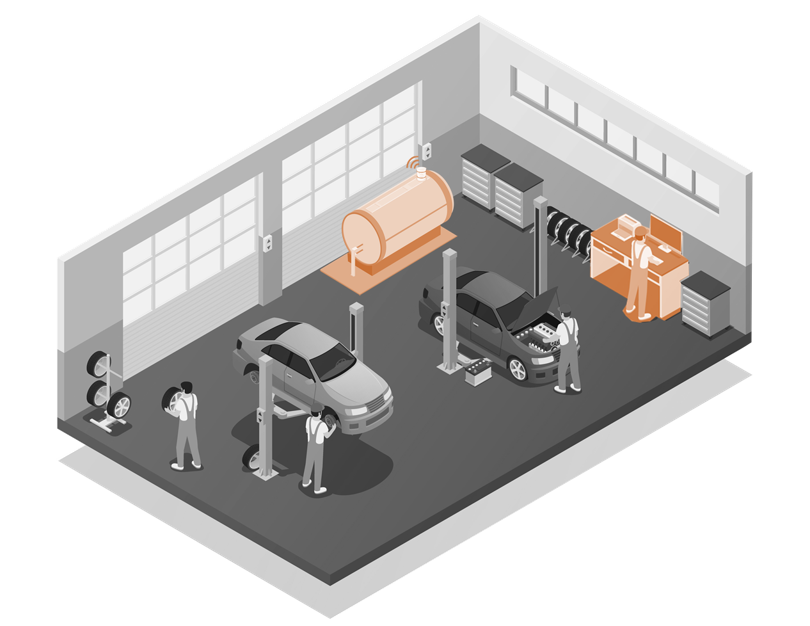 THE OFFER FOR YOUR

CUSTOMERS

IN LUBRICANTS.
Fuel it offers to help you equip your company with
connected sensors
your bulk lubricant customers (garages, maintenance shops, dealers, factories, workshops). Your customer keeps a vision of his stock and you have knowledge of the level remotely
Avoid breaks & emergencies
Approach your customers at the right time
Improve your customer service
A SaaS software dedicated to lubricants professionals
Visualize all the tanks of your customers in management
Our customer lubricant distributors!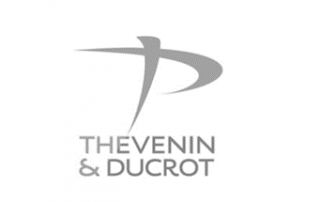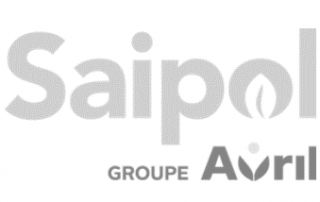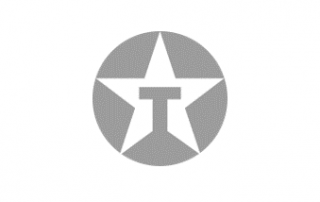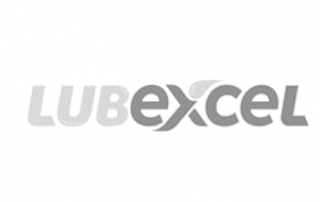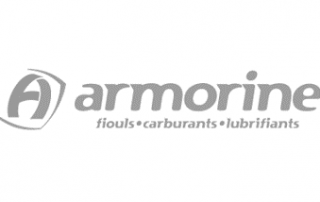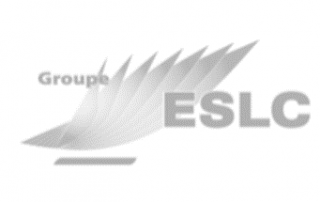 Manufacturers or distributors of lubricants, you have a question:
Are you interested in our solution and connected sensors for measuring oil level but have questions? Please fill in the form on the right. We will answer you as soon as possible.
---
Or
Contact the team:
contact@fuel-it.io