PROVIDER OF CONNECTED SENSORS AND WEB PLATFORM FOR RENTAL COMPANIES


FUEL IT SOLUTIONS

RENT
View your rental equipment fleet in a few clicks. The objective: develop your customer service, optimize your operational management and your maintenance interventions.
Replenishment service (networks: Sigfox or LoRa).
Notify your customers as soon as the equipment is no longer operational (networks: Sigfox or LoRa).
GPS TRACKING OF EQUIPMENT
Geotracking for delivery tracking (networks: Sigfox or LoRa).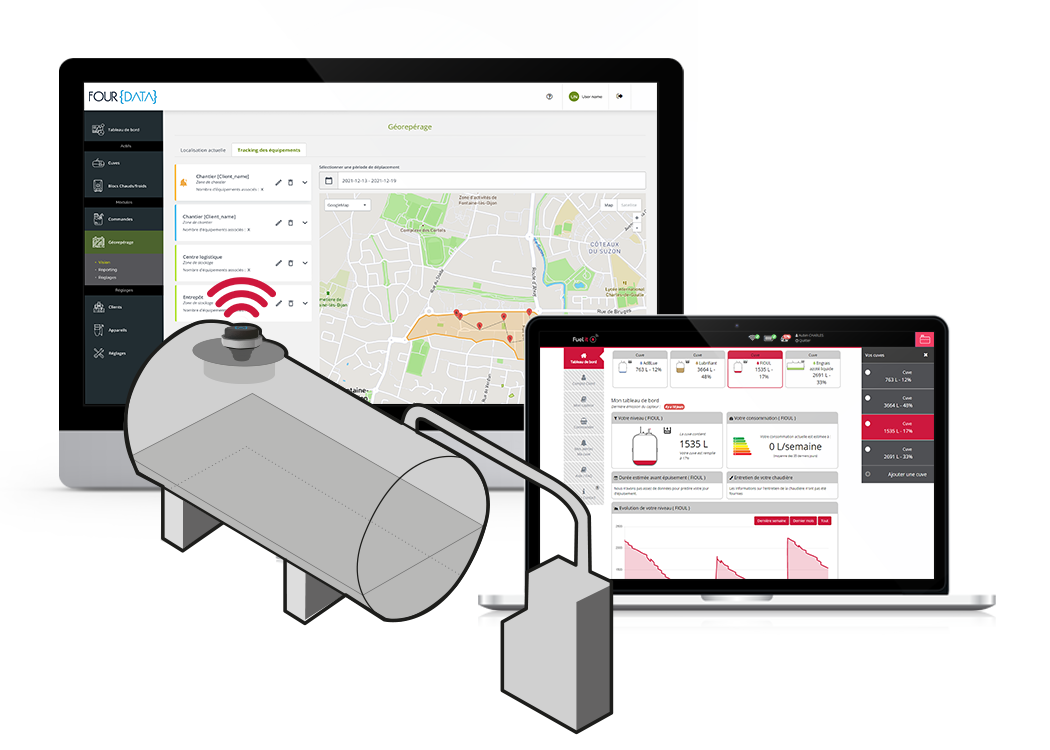 THE GAUGE DEDICATED TO RENTAL
OF MATERIALS
GEOLOCATION & GEOFENCING TRACKING
The Orbis gauge has a built-in GPS tracker that allows you to locate your equipment directly. You can then follow their movements, program geofencing and alerts (email and SMS). Ideal for equipment rental!
LEVEL MEASUREMENT FOR MOBILE TANKS
The Orbis gauge allows to know the remaining volume in a mobile tank via ultrasonic measurement. The smaller gauge (only 7.4 cm high! screw included) allows you to install and close the protective metal cover . Your tank is then secure and monitored!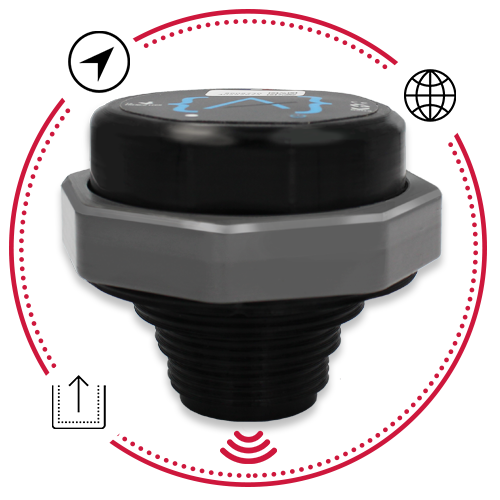 INTERNATIONAL COVERAGE
The Orbis gauge communicates over LTE-M / NB-IoT /2G.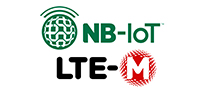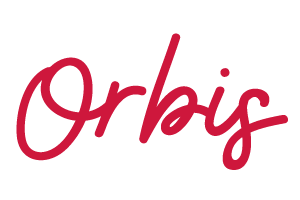 AN EASY TO USE SOLUTION FOR

YOUR CUSTOMERS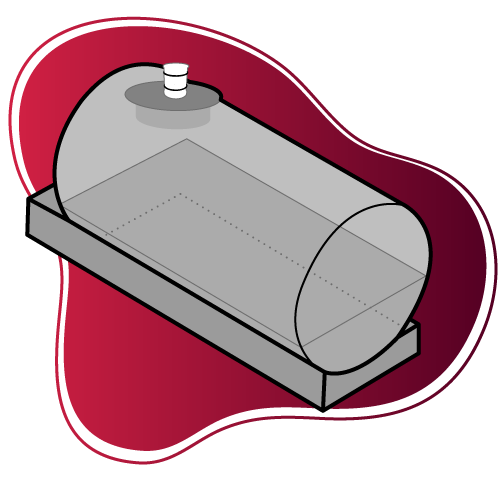 FOR YOU:
Automatic replenishment service
Follow-up of your tank farm
Simplified inventory of fixtures upon return
FOR YOUR CLIENT :
Serenity of use
Equipment consumption monitoring
Theft detection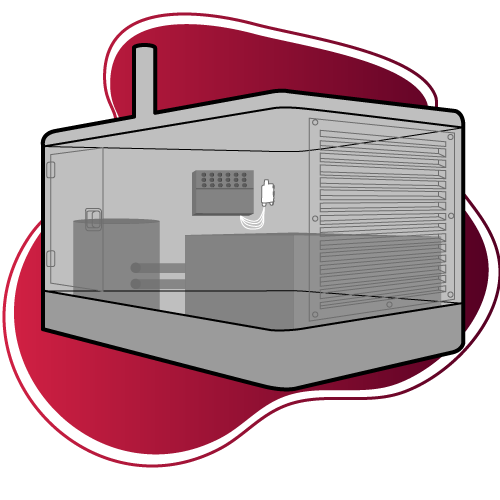 FOR YOU:
Real-time fault reporting
To offer a service of maintenance in operation
Target your maintenance operations anddirect your purchases
FOR YOUR CLIENT :
Understanding and solving technical diagnoses
Prevention of technical incidents
FOR YOU:
Tracking of material arrivals
Help to locate
Equipment tracking
Control the use
FOR YOUR CLIENT :
Follow-up of equipment delivery
Proof of returns



A COMPLETE



FOR EQUIPMENT RENTAL

This service allows you to track past and future technical maintenance interventions. Send emails and SMS to your technicians.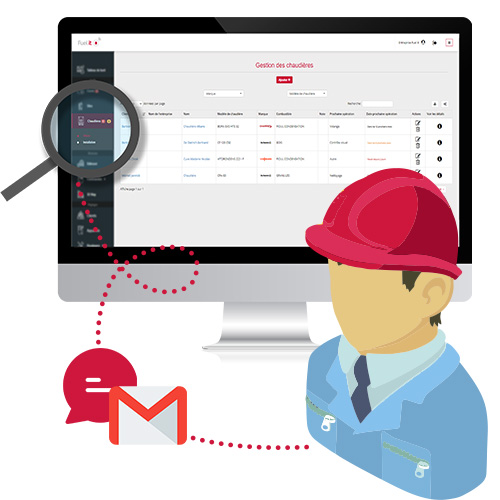 THE INTERACTIVE NEWSPAPER
The interactive maintenance log allows you to generate unique QR codes for each of your equipment.
This allows your teams to access the maintenance log (read and write) via their phones.
This service allows the deliverymen to know the available space in the tank (to avoid overflowing) . By scanning a QR CODE, with their phones, affixed to the tank.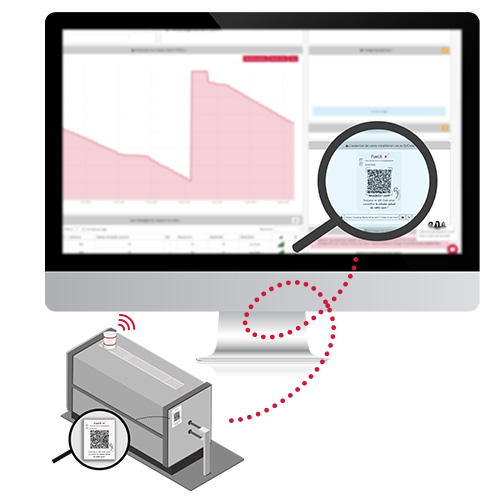 JOURNAL OF


MAINTENANCE


INTERACTIVE



EASILY CONSULT PAST ACTIONS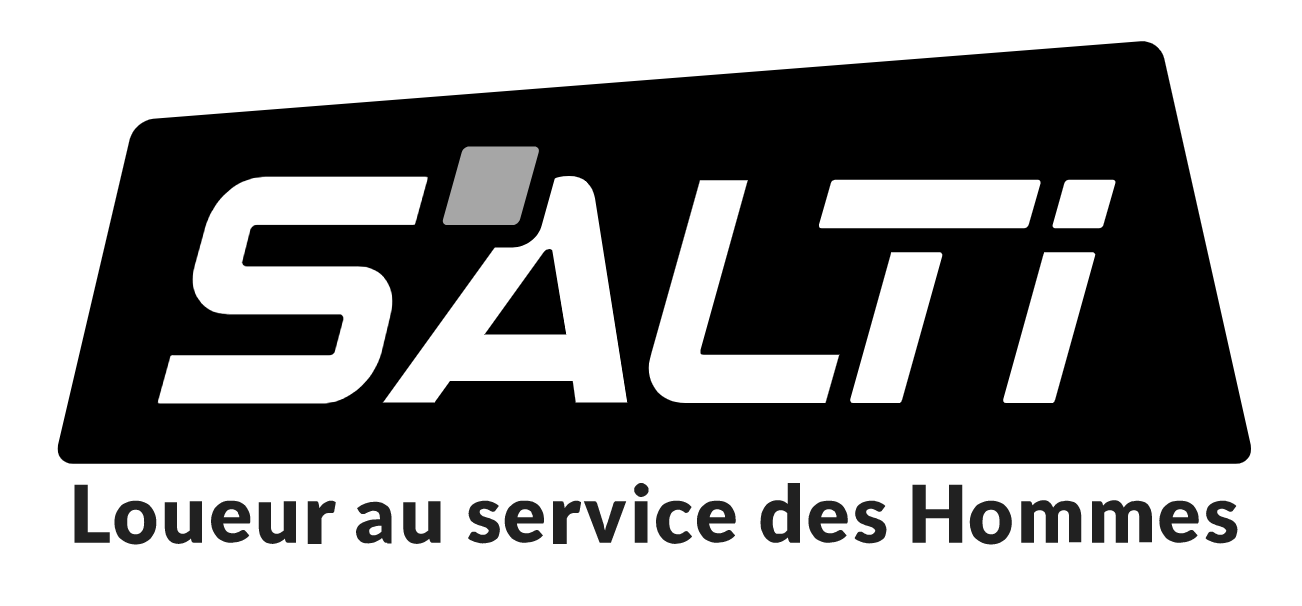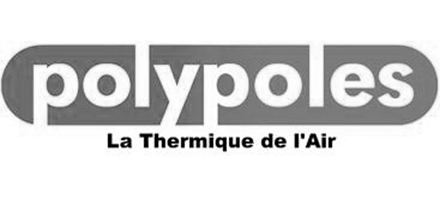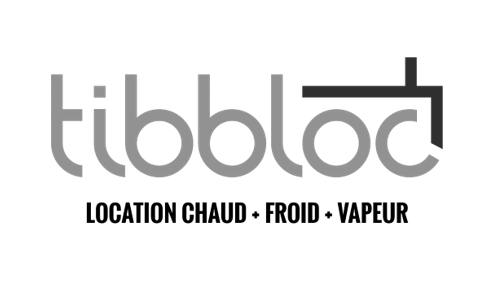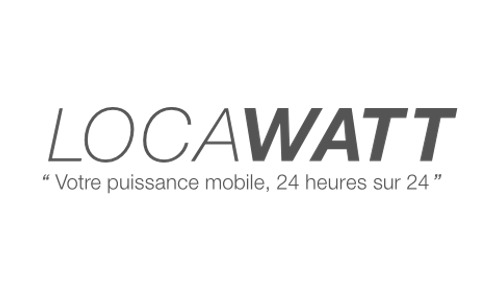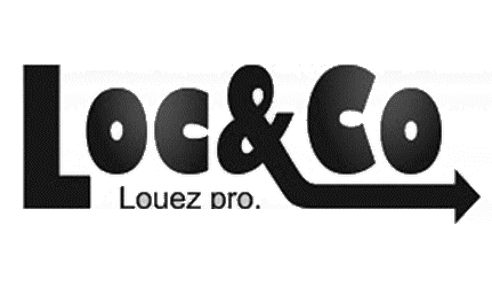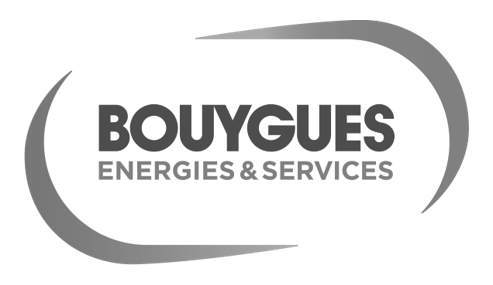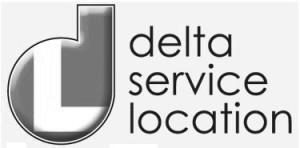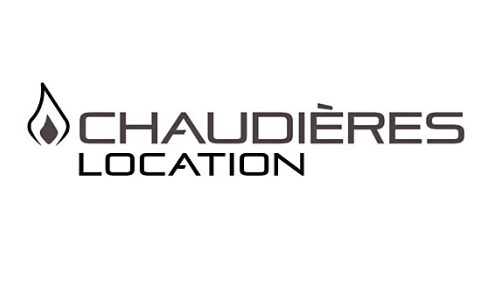 Renters, you have a question:
You are interested in our solution and our connected sensors to measure the level of liquid or to follow by GPS the rental of your equipment? Please fill out the form on the right. We will answer you as soon as possible.
---
Or
Contact the team:
contact@fuel-it.io