The monthly news continues! Here are our best advances for the month of July:
Let's start with the most important event of the month, the arrival of Capucine in the team!
Thanks to his many talents in the field of graphics, Fuel it has taken on a new dimension!
The 3D designs of the sensors have been recreated (with the new threads), many integrations have been carried out, 3D models of the packaging are available…
We spoil you a little bit with the next articles to come, but Capucine has even designed some beautiful kakemonos that should arrive on Friday.
Another new feature with the arrival of the Capucine: Thursday's fun image! Capucine will create, every week, a small nice image integrating the fuel it sensors.
This is last Thursday's first integration. This image will necessarily speak to fans of the Game Of Thrones series.
Advances on the connected sensor
We finally put our first prototype on the ground!
The prototype is fully operational! There remained the fact of maintaining the electronic card inside the casing. Not an easy thing to do, knowing that you shouldn't force the card or the transducer either! I'll let you discover our solution to maintain the map. Solution that also makes the sensor waterproof! :)
It only remains to hope that your address receives the low frequency network, Sigfox. We have created a small online program for you to test your eligibility! (Link in the footer of the site).
We're in the news this month
We have been selected for the Pitch OPEN4STARTUP contest organized by Nicephore Cité.
Nichéphore Cité talks about the results of the pre-selections in this article. We will give you more news about the total result of the contest in September.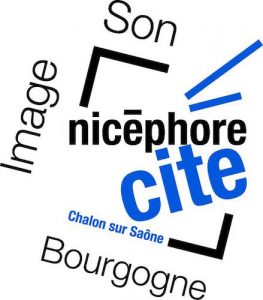 Nicéphore Cité talks about us
Conclusion
Another busy month. The arrival of Capucine made us take on new colours!
And yes, by the way?! The press releases are ready, you can find lots of beautiful images by clicking on the "press" link hidden in the footer (for the most adventurous who will be able to find it) :)
Excellent holidays to all those who are lucky enough to enjoy it, and see you soon for new adventures!