One year after the first team meeting on the project, Fuel-it is proud to announce its first 100% operational sensor !!
This third version of the product communicates with our servers and is screwed on most existing fuel tanks.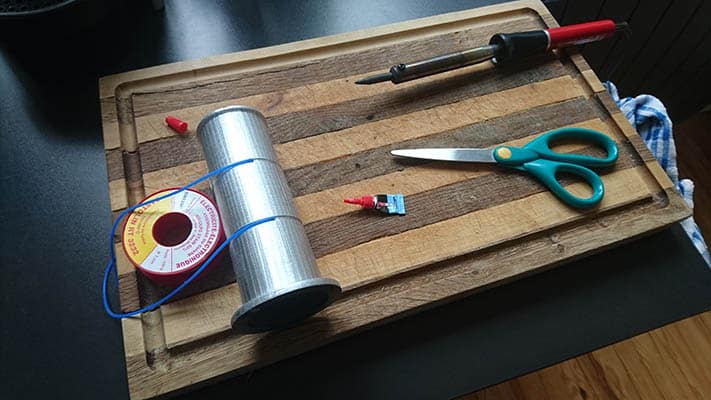 After the last finishes, the third version of the level sensor will be ready! At the design level as well as at the operational level !!
The sensor emits a panoply of data that we recover on our servers! Among these data we find again the distance of the distance between the ultrasonic sensor and the nearest surface (which allows us subsequently to calculate the level of oil remaining in the tank), the temperature, the position of the sensor (by ratio to the x, y, z axes), the battery level and many other data.
We can not wait to launch our first pre-series to test the sensor on the ground! :)
We will keep you informed about next steps as always,
Full of kisses to all!