It's a strong start to the year for Fuel it with the arrival of Wajdi as part of the Fuel it team!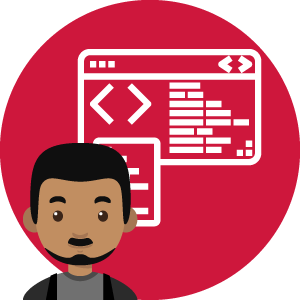 Posts & Missions
Wajdi joined us for his end-of-study internship, for a period of 6 months. It is entrusted with various tasks such as:
Feasibility study of customer requests according to specifications
Analysis of the various existing frameworks and libraries and choice of the latter in adequacy with the expressed demands
Development and improvement of FuelSens & FuelDesk platforms
Programming modules and plug-ins for each additional functionality
Adaptation of platforms to make them available on all media.
Advanced sensor test series before production start-up
School career
Freshly graduated from TEK-UP school in Tunisia, Wajdi started with a bachelor's degree in 2013 and is currently in his final year of master.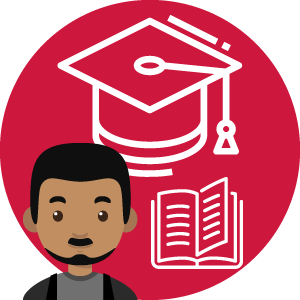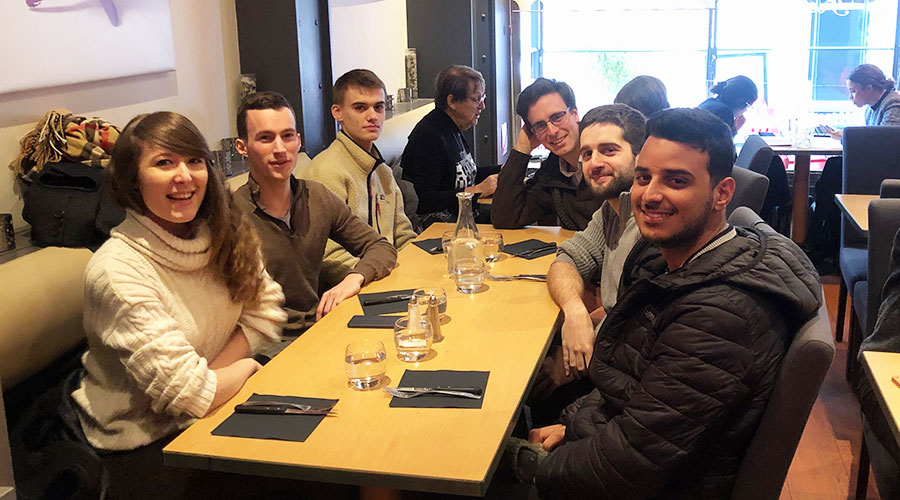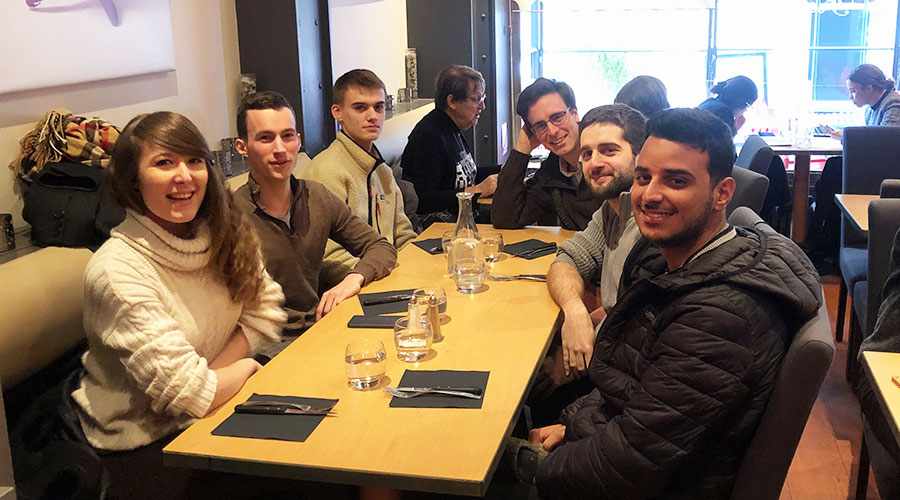 We of course welcomed Wajdi with a small team restaurant, to start this internship in a friendly and friendly atmosphere;)"

So welcome to Wajdi as part of our great Fuel it team !