The year is starting well for Fuel-it.
The team joins the Fablab Dijon Kelle Fabrik. This stimulating space sticks to the image of start-up that Fuel-it meets. In addition to being able to print our various sensor versions relentlessly, joining this space will allow us to receive a member in the team. (Which should be coming soon but we do not tell you anymore for the moment)
This "manufacturing laboratory" is open to the public and offers all kinds of tools for self-makers, artists or the curious. In particular, you will find computer-controlled machine tools for designing and producing all types of objects.
This place invites creativity and stimulates the desire to learn!
3D printer, laser cutting, 3D scanner, interactive sandbox and many more surprises await you at FabLab!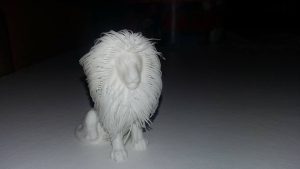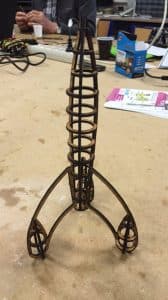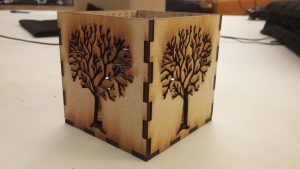 To learn more about FabLab Kelle Fabrik from Dijon, I invite you to take a look at their website: https://kellefabrik.org/