Fuel it is the first startup to join the Village by CACB in Dijon! A great opportunity!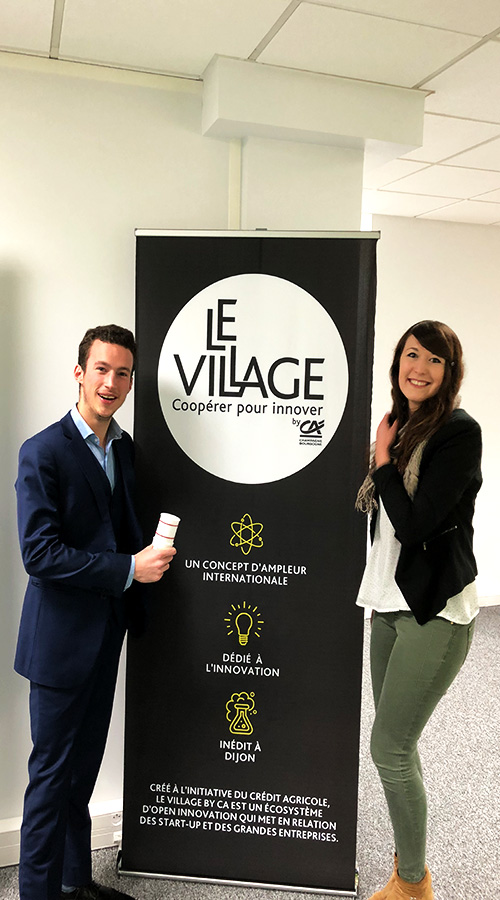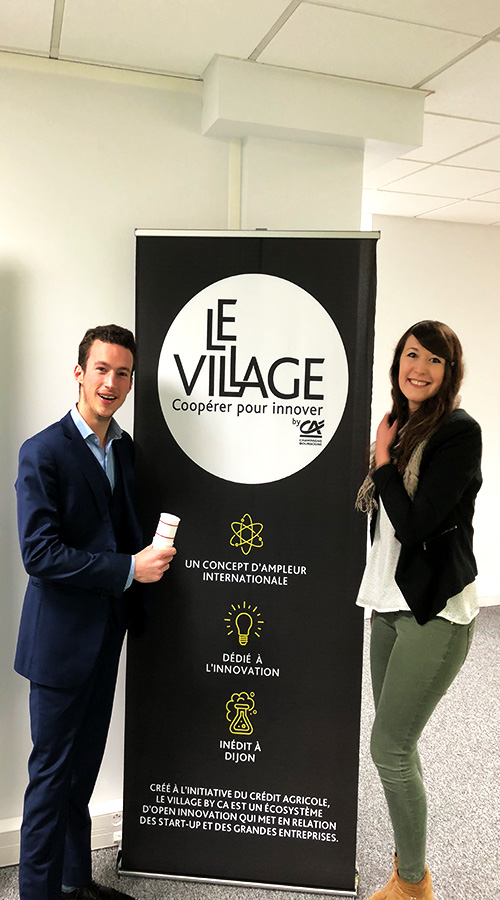 The village by CACB what is it?
Concept born in Paris in June 2014 at the initiative of Crédit Agricole, VILLAGE by CA is an ecosystem of open innovation that connects start-ups and large companies. Companies from many different backgrounds and sizes have joined this project to create a unique network dedicated to economic development and support for innovative projects throughout France via an interconnected ecosystem around a vast national and international network. which startups and large companies can circulate and enter into a business relationship regardless of their location. To help start-ups in their international development, the Village has relays in 25 major cities around the world (New York, London, Moscow, Shanghai, Seoul, Tokyo, Singapore …).
Crédit Agricole de Champagne-Bourgogne joins the network of Villages by CA by creating a structure in Dijon, where several start-ups and future partners (including Vitagora and Food Tech) will be accommodated. By the end of 2017, the Village will be located in the city center at 67 rue des Godrans in Dijon before joining in 2019, the International City of Gastronomy and Wine. At Village by CA, all partner companies make a concrete commitment to young entrepreneurs. They provide assistance in setting up start-ups, participate in the selection of start-ups, provide their expertise and experience … "The Village is above all a place of exchange and sharing of culture between partner companies and start-ups, in close connection with innovation. A place that promotes synergy with local actors of economic development. (…) The objective is to support start-ups in a logic of growth and to welcome companies in a logic of sponsorship "underlines Thomas DUPONT, Mayor of Village by CA in Champagne-Burgundy.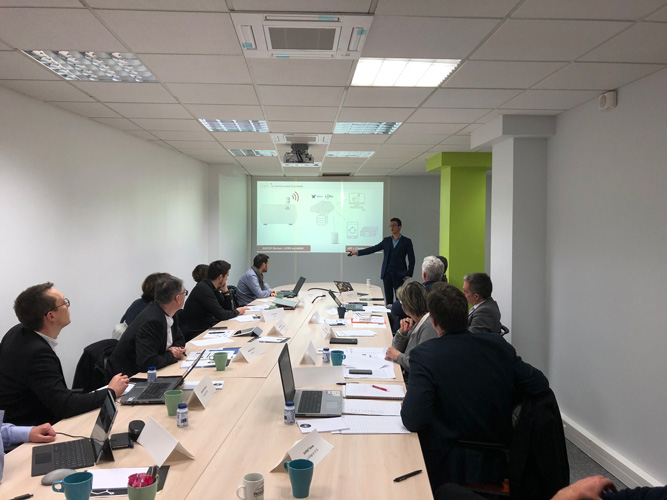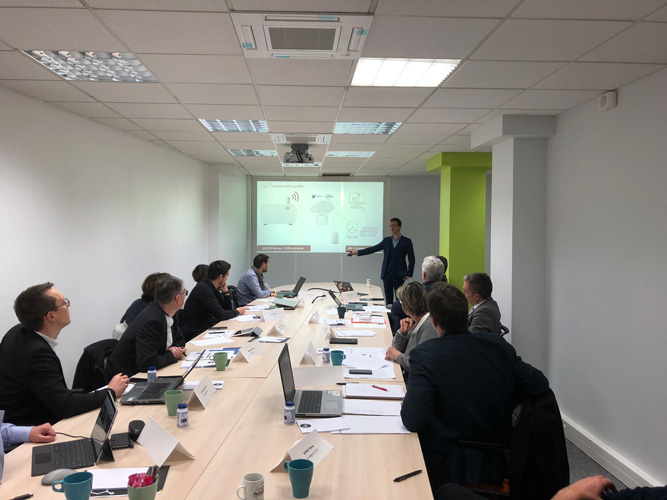 What is the interest for startups?
– Live at the heart of the FoodTech ecosystem and benefit from synergies with innovation players.
– Participate in training sessions and benefit from advice for their development.
– Access a skills network proposed by Village partners.
– Have access to the entire network and Village by CACB events in France and abroad.
– Have offices, conference rooms, meeting rooms equipped with the latest technologies.
A big thank you to the village by CACB
We now have beautiful premises in which to work! These new premises will be a meeting place for future customers and will allow Fuel it to grow! 🙂
«  cooperate to innovate »