Welding workshop at FABLAB today.
We received our antennas and our transducers yesterday, so we start installing them on our electronic circuits.
Antoine learned how to weld precisely and efficiently. The result is perfect, thanks to his teacher François.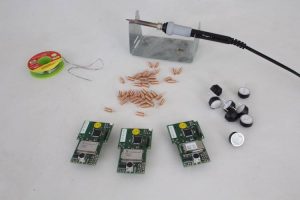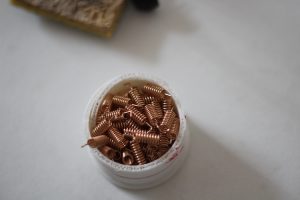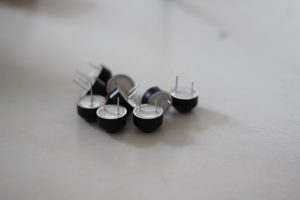 What are the antennas and transducers for?
Antennas are essential for sending the information collected on our databases.
They allow you to communicate your consumption directly, so you will know the exact level of fuel in your tank, instantly.
The transducer will send and receive the ultrasound to know the height of fuel remaining in the tank. We can subsequently, thanks to the information entered by the user, deduce the volume.
The 3D Printing of our sensors are still in progress, we are preparing a time lapse soon.
Excellent day to you 🙂