Our first 5 new sensors connected Fuel it have just arrived ….. What change will you be asking yourself? Well, our sensors have just moved to a new stage of realization. They are machined, we will explain this process to you. Our previous sensors were made in 3D printing but this did not allow for optimal quality. In machining, this changes everything and you will see it for yourself. Have a good reading 🙂
Machining, what is it?
The basic principle of machining is material removal. It is obtained by cutting the material that makes up the part (in our case, a plastic block). Cutting is carried out by moving a tool in contact with the part, set in high rotation, to obtain the required dimensions, using a machine tool. With this technique, high-precision parts are obtained.
In general, the shapes of the machined surfaces can be flat or rotational. The main machining operations are milling (flat surfaces) and turning (surfaces of revolution). For our sensor, it is of course the shooting that was carried out.
Machining can be applied to many materials such as: steel, aluminium, brass, stainless steel, titanium, plastic and many other materials.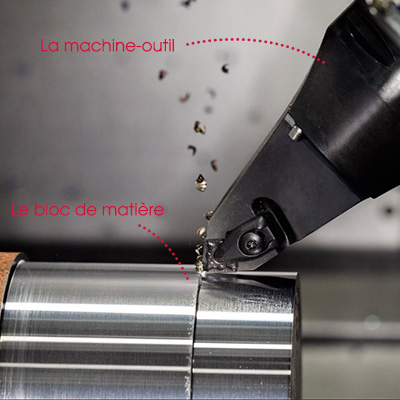 Our sensor made in 3D printing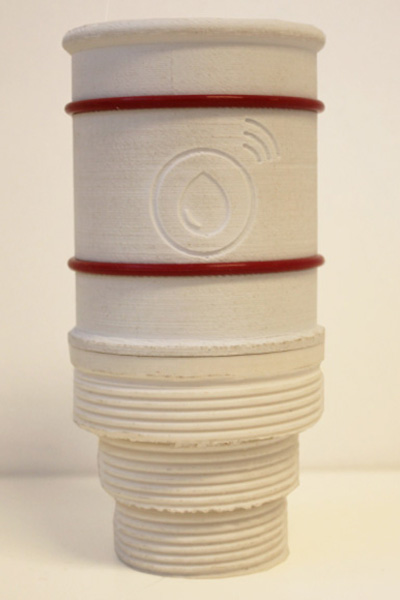 Our sensor made by machining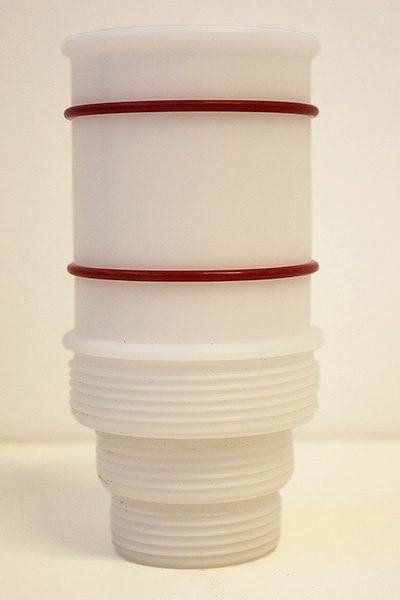 (With machining technique engraving is not possible, so the logo does not appear !)
A change in screw pitch also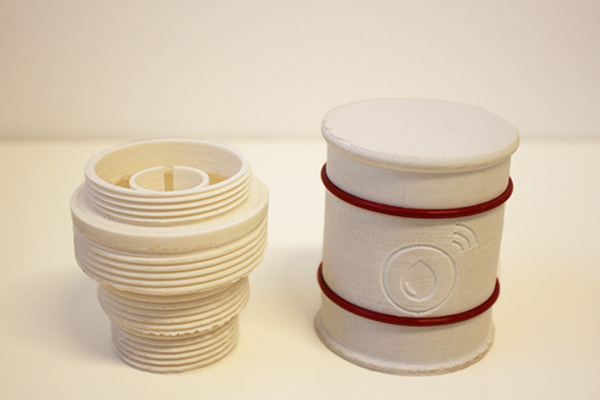 Capteur en impression 3D
>>"text-align : left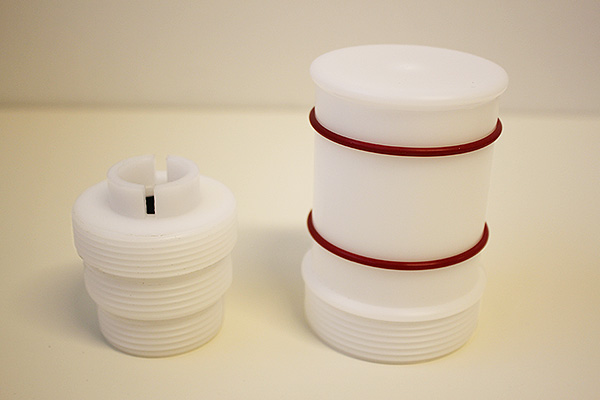 The video of our sensor made in machining
Conclusion
As you can see, our sensors have evolved considerably in quality! And we are more than satisfied with it! Our next step?? Make 100… then even more with your support.
We hope this news warms your heart,
Stay warm! Stay warm!
The Fuel it team:)