A new month has ended, a month full of twists for the Fuel it team. Here it is, the summary of our progress of the month of November.
Our most important news is of course the realization of our first machining sensors.
Good reading 🙂
Our meeting with Mounir Mahjoubi during his startup tour
Our meeting with Mounir Ma As part of the start-up tour, Mounir Mahjoubi, secretary of state in charge of digital, has gone to Dijon to meet some local start-ups. We had the chance to participate in a roundtable, at the digital docks, to discuss the different problems encountered in the world of startups and thus to discuss different bills for companies.
This first big meeting was a huge opportunity for our Start-up Fuel it, we keep a very nice memory of this day.hjoubi during his startup tour.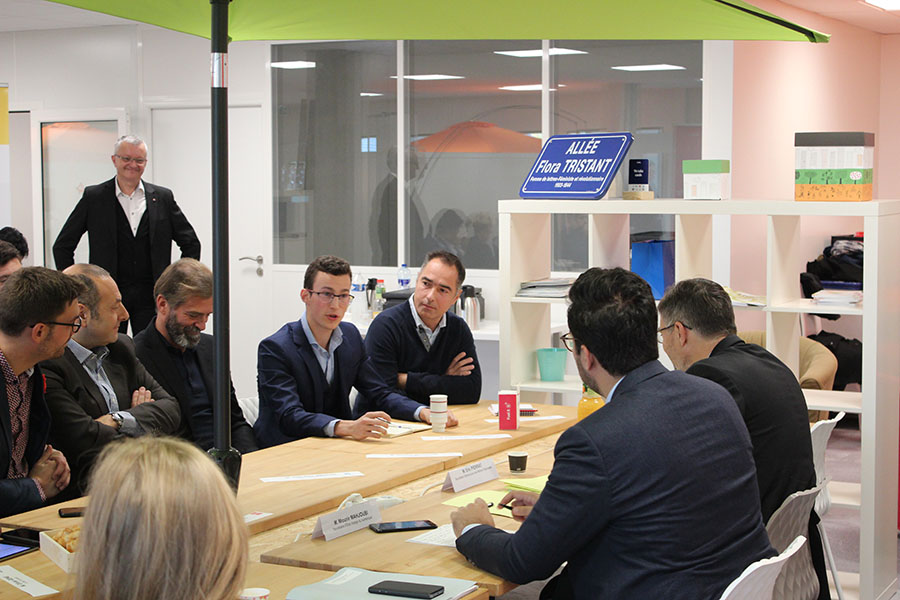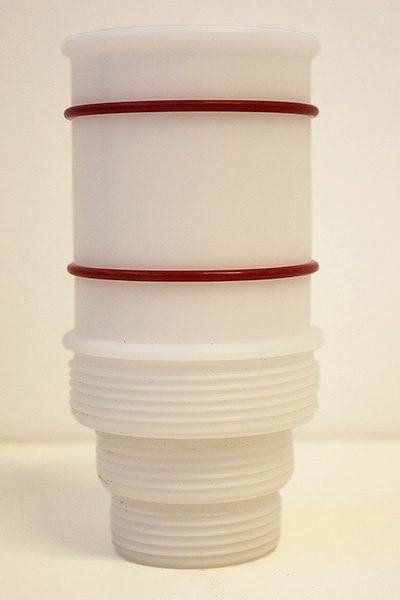 Our first machining sensors
Thanks to this manufacturing change, our sensors have gained in quality. The 3D printing of our sensor did not allow to have an optimal visual rendering, now it is old history !!
This realization in machining allowed us to greatly improve our sensor and thus to be able to carry out many tests on it, such as the waterproofness, the good functioning of our card etc.
This is a very important step for Fuel it, the realization of this first pre-series will allow us to test our sensors at home and in the professionals!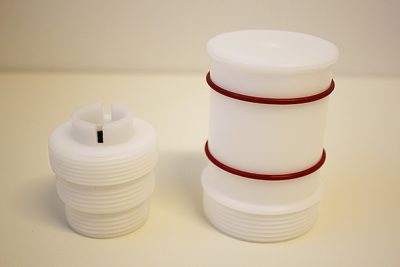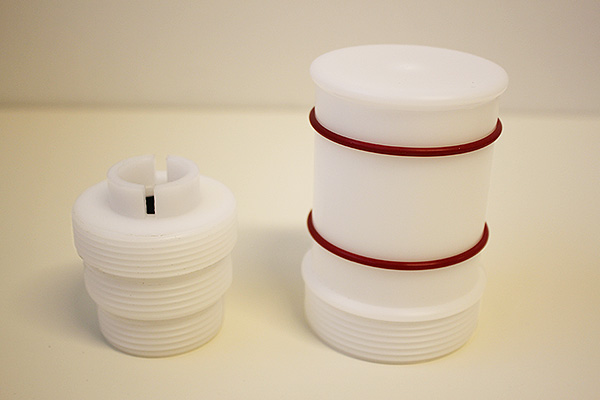 Even more to come!
A website that will soon be available in English
A mobile application still in progress, but which is progressing well!
A Professionals page will be set up on our website
Packaging in progress …
And of course our first 100 sensors, at the beginning of the year!
A great year for Fuel-it
Another busy month for Fuel-it! We hope that all this news will please you as much as we do!
It's almost Christmas !! Only 13 days!
On behalf of the entire Fuel-it team, we wish you a merry Christmas, these holidays are magical, surrounded by your loved ones and of course warm! 🙂
Happy turkey & best log! See you again in 2018 !!! 😀