It's winter …. brrrr! Do not worry, we are here!
A busy month for Fuel-it! Here is the summary of our progress of the month of October. The most important news this month is of course our French Tech award!
Good reading 🙂
Two developers for the Fuel-it app
First of all this month of October starts with the recruitment of our two web developers, to whom we entrusted the responsibility of creating our Fuel-it smartphone application.
This application is intended to make your life easier by showing you the level of remaining fuel, the upcoming breakdown, and many other features for individuals and professionals. Of course !
We will keep you informed of its progress! Still a little patience !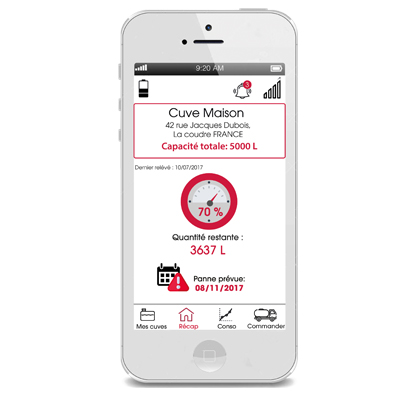 Packaging that is moving forward!
This October also allowed us to improve and refine our future Fuel-it packaging. We work in close collaboration with JFD Packaging, a Dijon company.
This beautiful packaging will be ready in December! A gift idea maybe?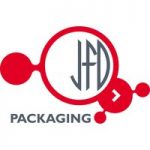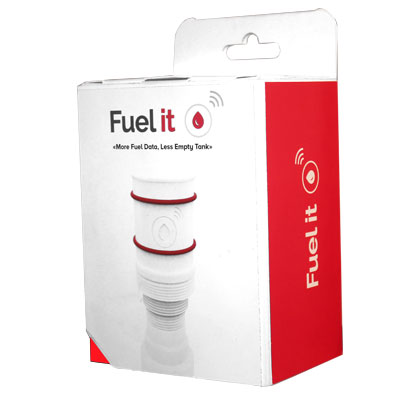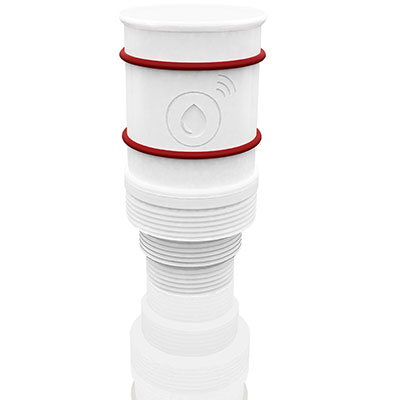 A sensor that improves
We also improved our sensor! In a search for perfection and optimization of our sensor we have improved it, to make it easily industrializable, the exterior design does not change!
We will make a first pre-series available in December! Prepare yourselves !!
Still a lot to come …
The month of November is still busy! We will keep you informed of all our progress, successes etc !!
Do not forget, Christmas is 48 days from now! Still a little patience !
Stay warm,
see you soon ! The Fuel-it team 🙂