Hello everyone,
We launch the monthly news on the evolution of the community within fuel-it.
This article arrives with a new category on our blog, the category "community".
We'll give you a summary of our articles of the month, the evolution of our community on social networks, as well as articles about us on the web if we are lucky to have some (and we're lucky) this month 🙂 )
The most important event this month is the arrival of Antoine. Antoine who comes to reinforce the team in the communication.
This month, Antoine focused on developing the Facebook community. We are now 100 to follow Fuel-it's activities on social networks. Antoine has also learned to use 3D printers to manufacture our sensors, he now masters very well.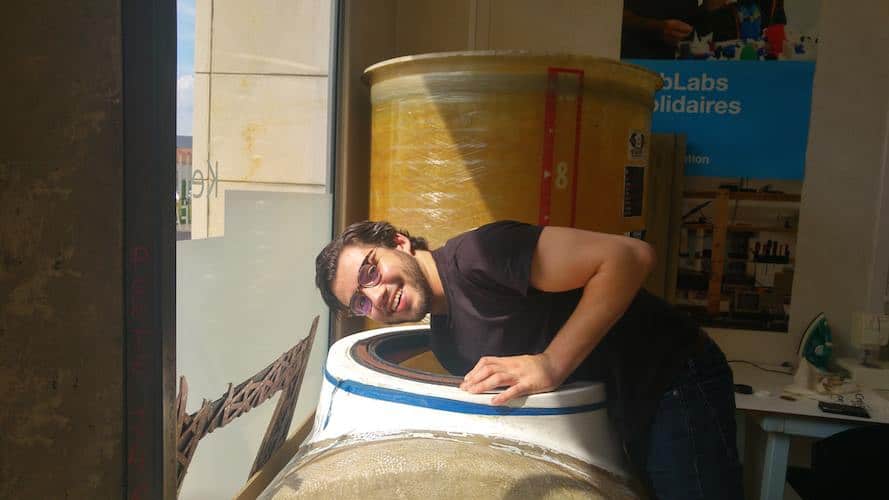 Advances on the connected sensor
Many improvements have occurred on the sensor this month:
Evolution of the screw thread
Getting started with ILS
Design change
The most visible is of course the evolution of the screw. We went from a simple step, to a triple screw step. This evolution allows the connected sensor to adapt to any type of tank without any adapter.
The flexible blade switch (ILS) is finally operational and works perfectly. The sensor remains in deep sleep, consumes only a few micro-amps and transmits no frame until it is activated via the ILS.
The design has been revised, mainly to facilitate 3D printing. The top of the sensor has been smoothed and a reduced edge to reduce the amount of media needed for printing.
For its part, the data reception interface (the dashboard) has adapted to the sensor and is operational! A demo access has even been generated with a laboratory sensor.
The 3D printer turns day and night to show our products. 🙂
Fuel it community grows

We reached 100 mentions on the Facebook page, and more than 170 people visited our website this month. At the youtube channel level, we are getting closer to 500 cumulative views.
Two videos were released on our YouTube channel
We created and published our first two videos on our Youtube channel. We let you take a look for those who would not have had the chance to see them.
Participation in the FrenchIOT contest
We spent a lot of time printing this month. We took the opportunity to create a small time lapse.
We are talking about us this month
An article on our connected gauge is born on the blog of Fablab which hosts us.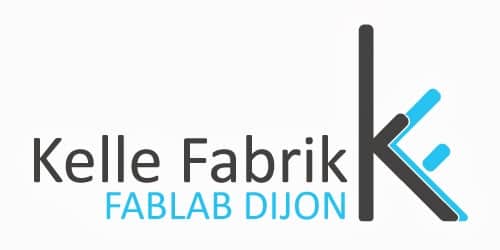 The fabLab Kelle Fabrik talk about us
Conclusion
Another busy month! The month of June was loaded in all areas! Design, production or communication! Moreover, we are preparing a big surprise in design and marketing for the beginning of July!
We can not wait to test our first sensors at our first customers! In this regard, do not forget to pre-order the sensor if you want to test the product in preview. 😉
See you soon !