August was another busy month for our team! Here is a summary of our progress over the past month.
Membership in the SIGFOX partner network
We are joining the SIGFOX partners, which will allow our company to open up to international markets. Thanks to our referencing on their website, we are now visible worldwide by technology enthusiasts and SIGFOX users. A great development opportunity for Fuel-it this fall.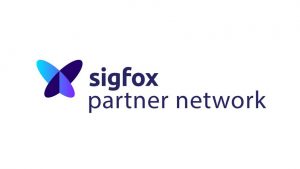 KAKEMONO & VISIT CARDS
Capucine, our chief designer, made us a Kakémono and some beautiful business cards! They have been printed by a professional and are now ready to travel to the various trade fairs…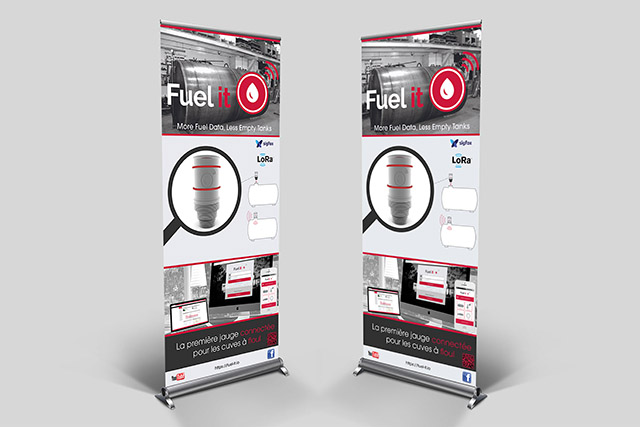 Packaging & last check-up completed
The packaging for our 3D printed sensors is now complete and the first ones have already been sent to the lucky ones who pre-ordered! Before sending them, we carried out a complete check-up, i. e. a check of the measurements returned by the sensor and a consumption check. In short, everything is perfectly calibrated!
A new article to help you remember the essential keywords
fusion_recent_posts layout="thumbnails-on-side" hover_type="zoomin" columns="1″ number_posts="1″ offset="1″ cat_slug=""" exclude_cats=""" thumbnail="yes" title="yes" meta="yes" excerpt="yes" extract="yes" extract_length="35″ strip_html="yes" hide_on_mobile="small-visibility,moyenne-visibilité, grande visibilité" class=""" id=""" animation_type=""" animation_direction="left" animation_speed="0.3″ animation_offset_offset=""" /]
Video tutorials to make your life easier
A new school year that starts on a high note for Fuel-it! So much good news to motivate us to keep up the momentum! Stay tuned, more surprises should arrive soon in September, we won't tell you more!
Have a good day, everyone! 😀