Ten entrepreneurs (including Fuel it) and two buyers are part of the 15th promotion of the winners of the Entreprendre Bourgogne® network.
They join the community of 224 entrepreneurs supported in Burgundy since 2002 by the network of business leaders, in the form of a loan of honour and support for the development of their business.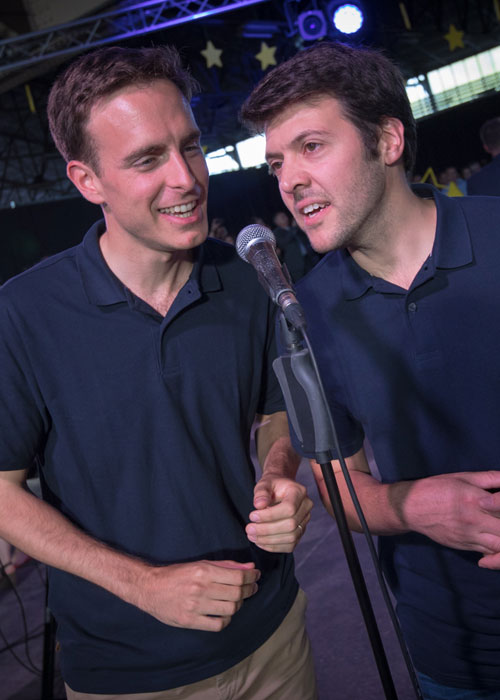 A convivial evening where all the actors of the Burgundy Franche Comté region were invited, we could see the presentation of all the REB 2018 winners, then attend a show where the winners sang a song, to finish with a dinner in the colours of the region! A great evening for the Fuel it team.
50,000€ of honorary loan for Fuel it